One day, if you had to choose one from a dachshund and a human when they were in danger. You only had a chance, you would prefer to save the dachshund? The answer is that most people will decide to save the dachshund.
If the people owning dachshunds, they will love their four-legged friends so much because dachshunds treat them like kids. Besides, they prefer to spend their time with their dachshund puppies rather than their friends or relatives.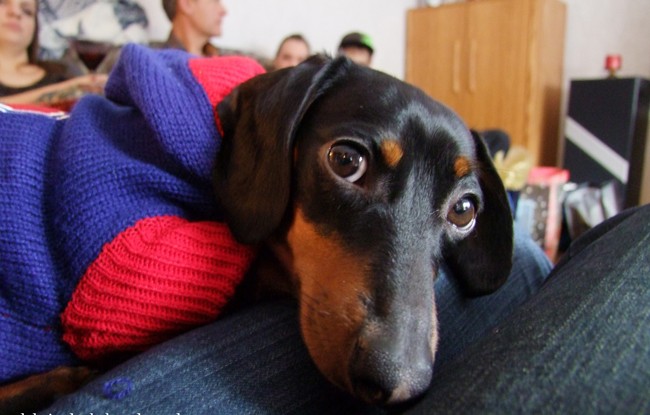 Researchers from Northwestern University of Colorado showed that most people will sympathize with a dachshund rather than a human. There were 260 students engaging the research, they read a fake news saying about a beaten human and a dachshund. The result was surprising, it showed that most the of students prefer to save the dachshund rather than the human.