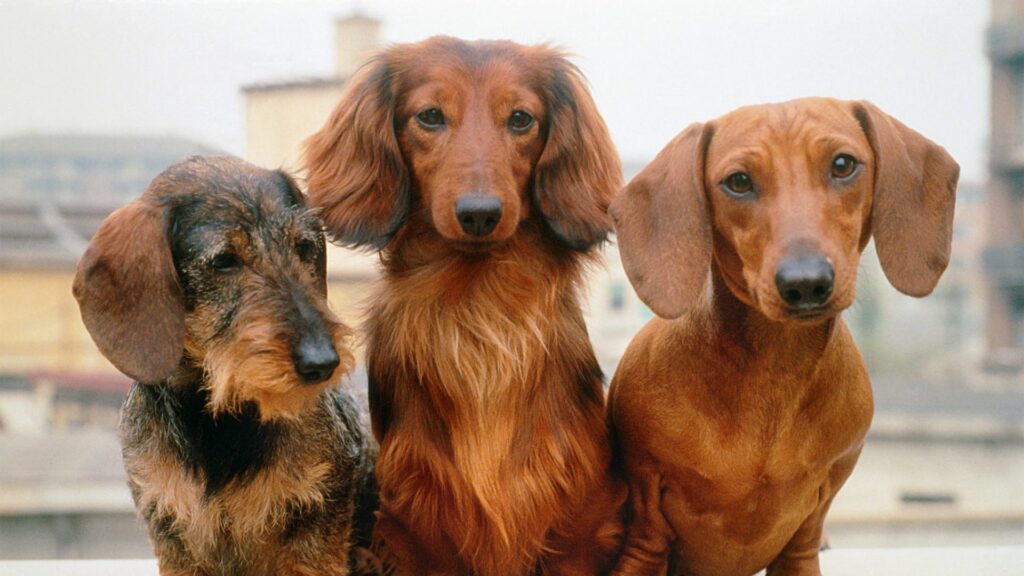 Owning A Dachshund is very rewarding.
Interested in owning a Dachshund? If you're looking for a loyal, intelligent, spunky pet to join your family, look no further than the lovable Dachshund! These adorably curious weiner dogs come in all shapes and sizes with different coats.
While owning one can be costly at times – from vet visits to food costs – their sweet attitude far outweighs any expenses that might occur. Allowing them into your life is sure to bring lots of love (and plenty of entertainment!). With that in mind, here are the top 15 reasons to own a Dachshund.